This Christmas, give more than just a tasting pack - give an experience. Join us on a journey through time and around the world to explore twelve different gins and their makers. 
Starting Christmas day, each day of the Twelve Gins of Christmas has a gin, garnish, mixer and a unique experience. The pack includes 12 gins, 12 garnishes and matched mixers - Everything you need to explore twelve amazing stories over this Christmas period.
Includes garnish & mixers!
Gins are only half the story, unlike its rum or whisky cousins, a gin drink is more like building a cocktail. The garnish and mixer served with a gin fundamentally changes the drink itself.  
We've tested heaps of different combinations and your experience pack includes twelve garnishes and matched mixers for each of the twelve gins. 
Meet and interact with the makers and our in-house experts - ask questions of the people behind the Twelve Gins of Christmas.
We've invited the makers and ambassadors from some of Australia's most interesting gins distillers and makers to join us on your journey through the Twelve Gins of Christmas.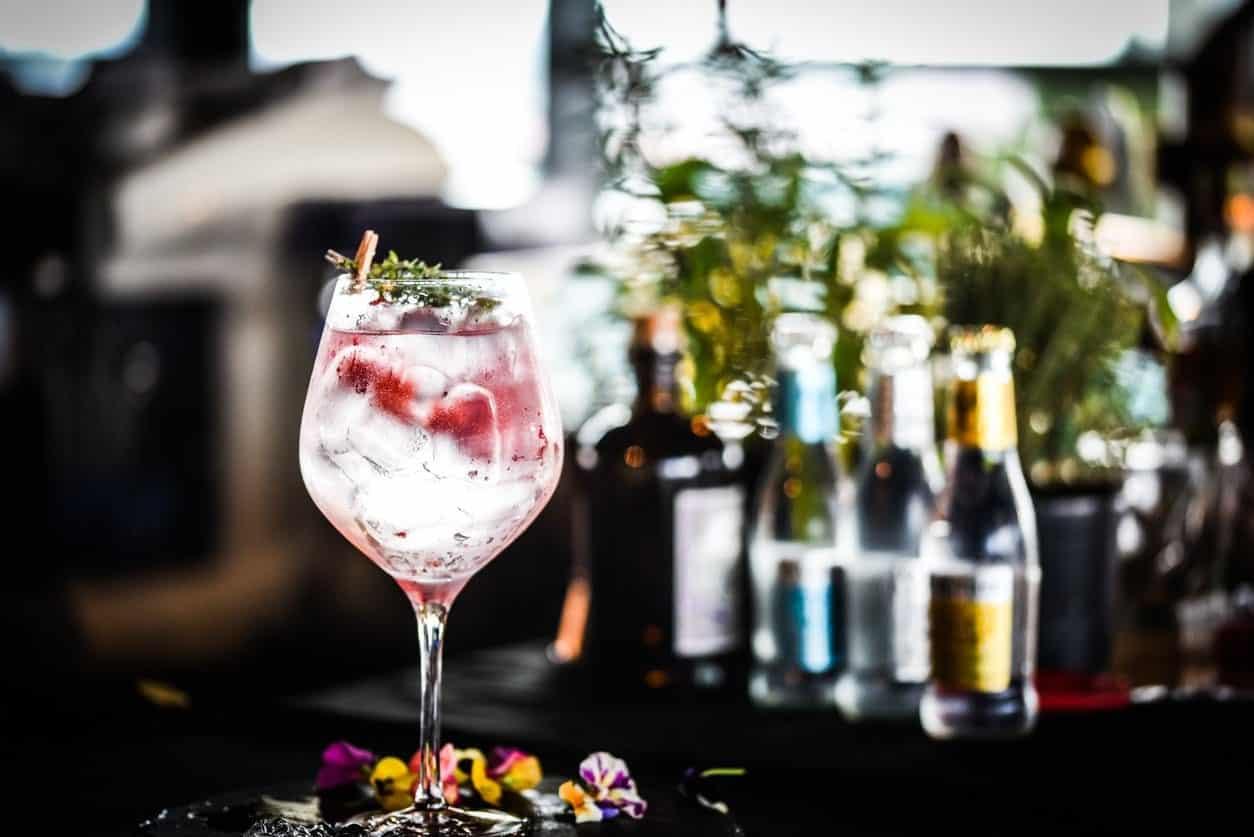 Each day starting Christmas day, join our Spirit Experts to be transported to another region to try a new gin and explore unique stories. Access the stories through email, our online portal and join us each day. 
This Christmas, don't give your loved ones more stuff, give them 12 amazing experiences.
Each of twelve gins has been hand selected by our Gin Experts at The Fox Hole.
We've searched across Australia and the world for the most interesting gins and made it our mission to make it easy for you to explore the amazing world of gin. 
We think most of the fun is finding out the name of the gin each day, but if you want to be a scrooge and spoil the surprise, you can click the button below:
Deliveries have started and your pack will arrive before Christmas. Stock is strictly limited and they will sell out. Order your pack today so you don't miss out.
To ensure delivery before Christmas, the following cut-off times will apply:
All capital cities and major metro areas - 13 December
Regional areas of NSW, VIC, SA - 9 December
Regional areas of QLD - 8 December
Regional areas of WA, TAS and NT - 7 December
The Twelve Gins of Christmas align with the twelve days of Christmas which start on Christmas day (25 Dec) and go for twelve days until 5 January. However, the pack includes a guide book and you will gain access to our portal containing pre-recorded videos so that your experience can be enjoyed at a time that suits you!
Absolutely! We love shared gin with your friends, family and colleagues as a gift. During the checkout process, you can choose to add a gift card inside the pack and you can deliver directly to your gift recipient by choosing a different delivery address than your own (billing) address.
We love making great stories. Being part of the Twelve Gins of Christmas story also automatically entitles you to become an Explorer Member absolutely free.
Explorer Members get exclusive pre-sale before the general public, 10% off just about everything, invites to special events (virtual and in-person), discounts at The Fox Hole and more!
Everything we do has an impact on the communities and the environment in which we live. 
We think about this with everything we do. Our packaging is sustainable, reusable and recyclable; we use green power; we source our products from supply chains which don't use slave or child labour; we only use paper straws; and our toilet paper even contributes to building toilets for those who don't have them. 
These things are who we are - not an added extra.